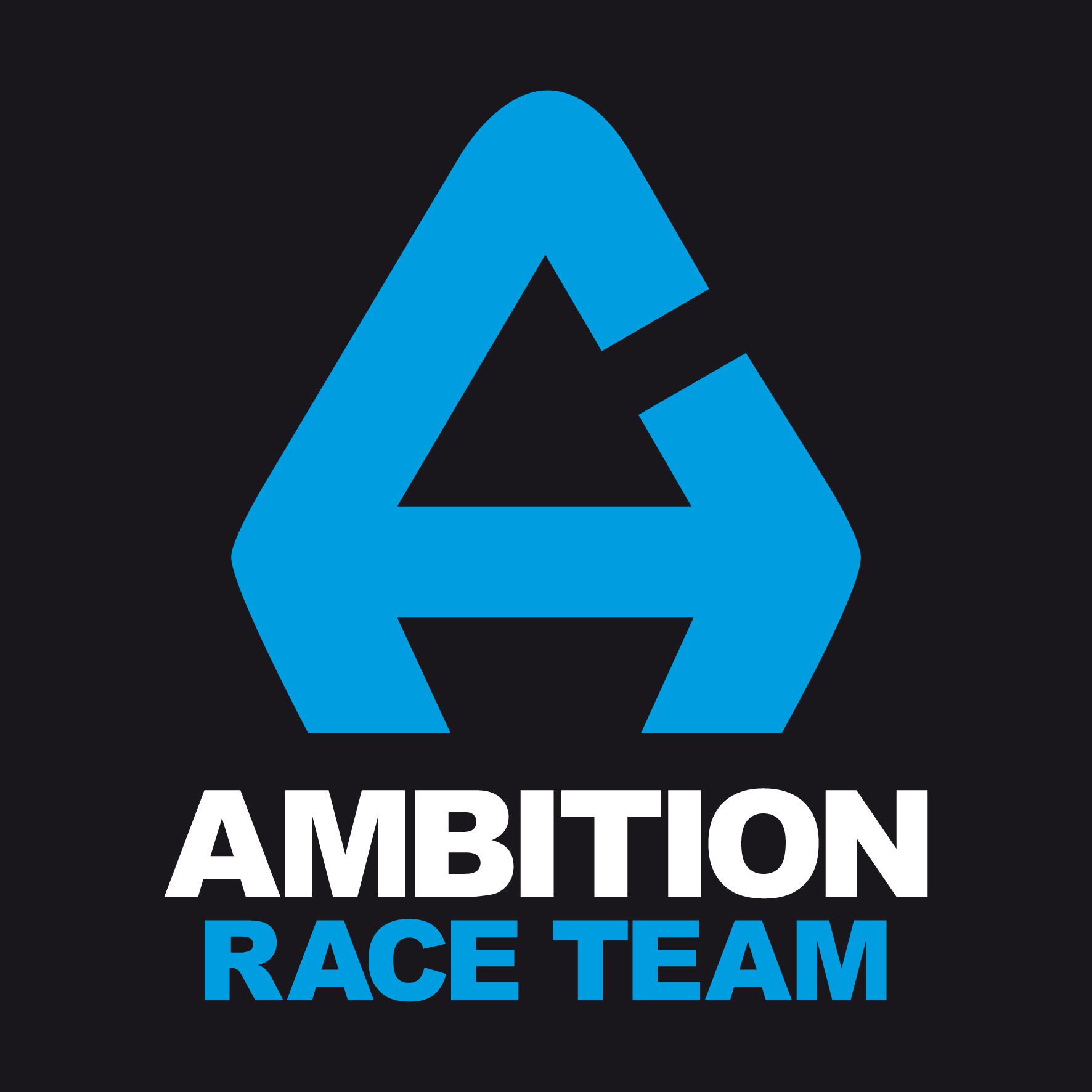 MARC TELLING
 Alpine Director &
FIS Womens Coach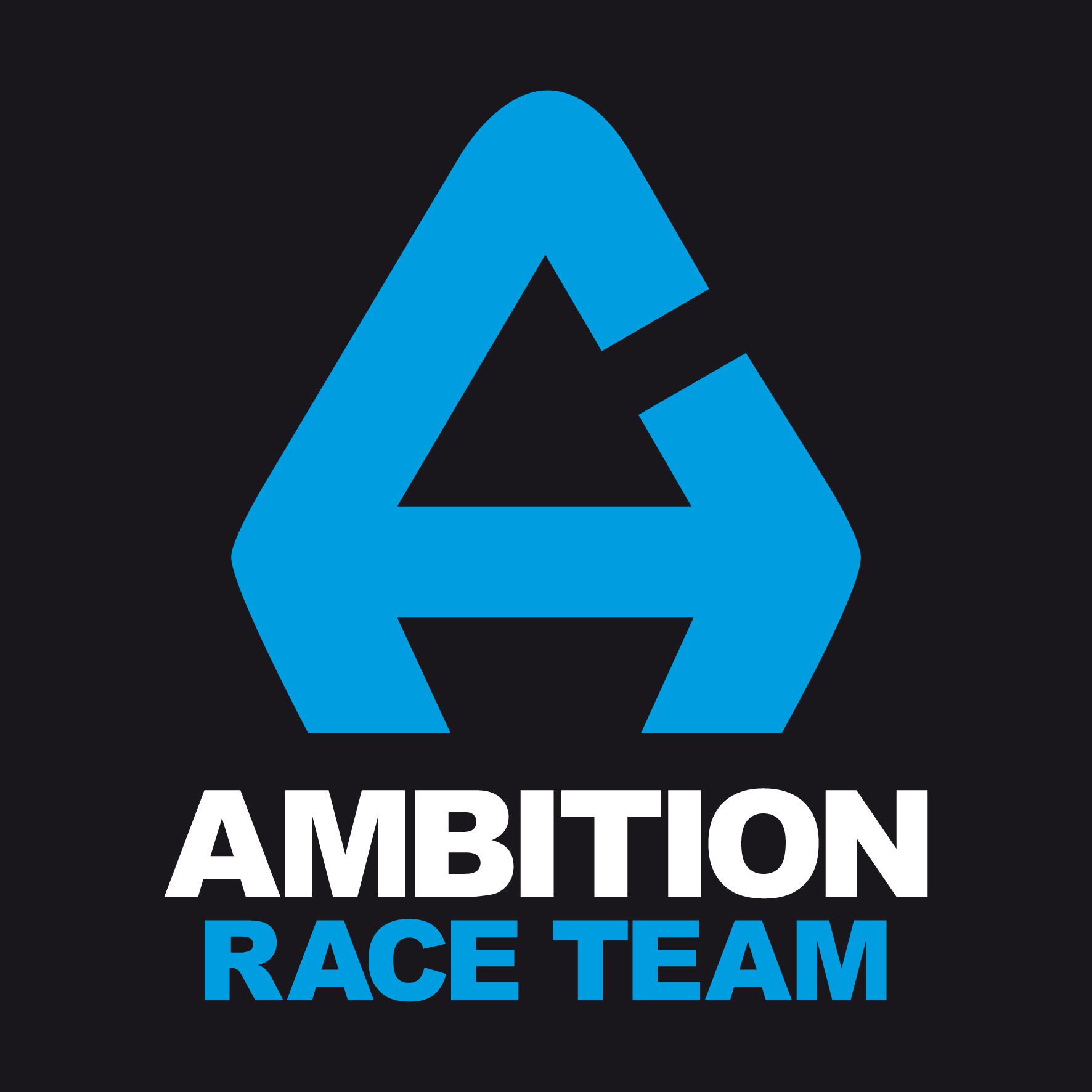 JOE CONSTANTINE
Head Children Coach & U16 Coach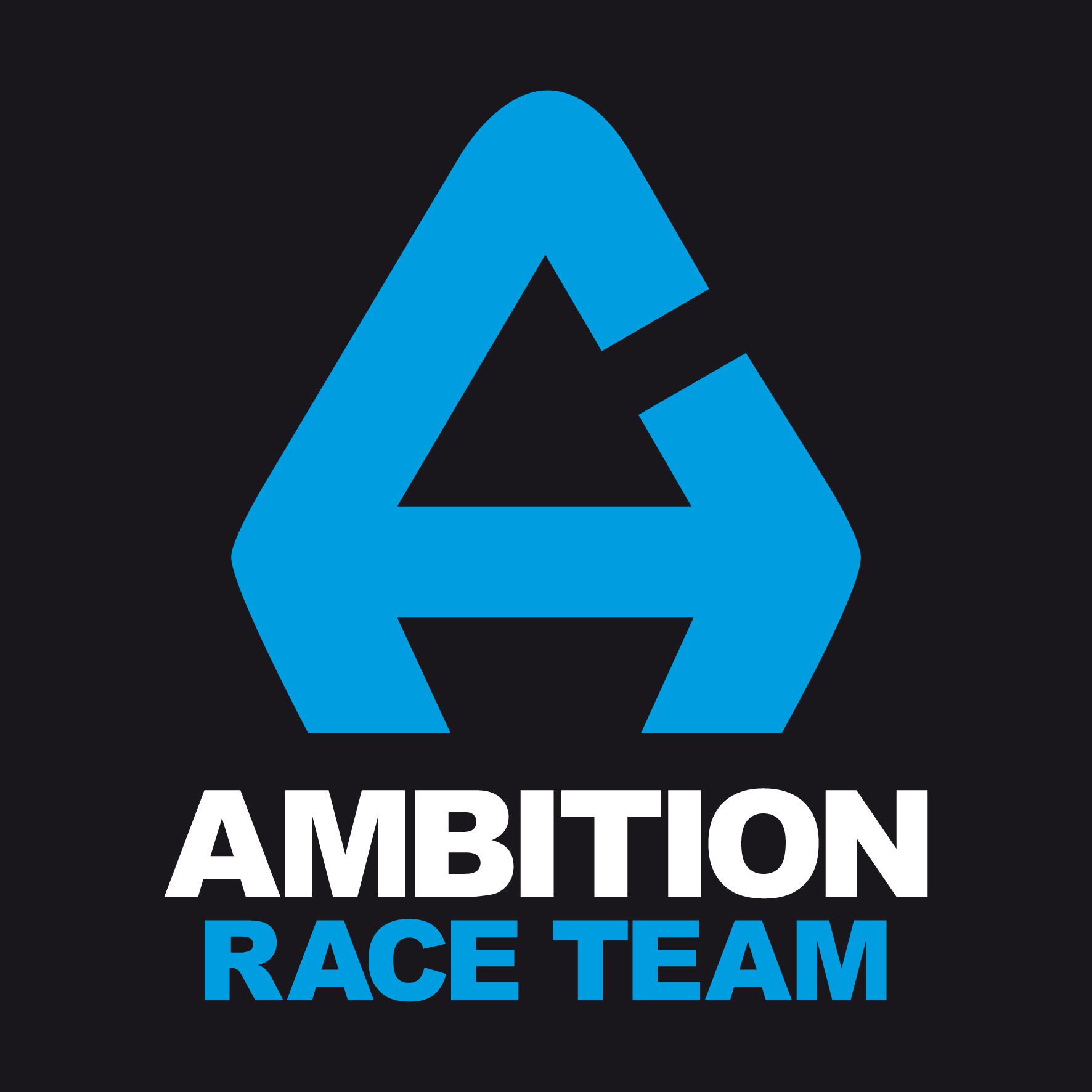 BEN COnSTANTINE
 U14 Coach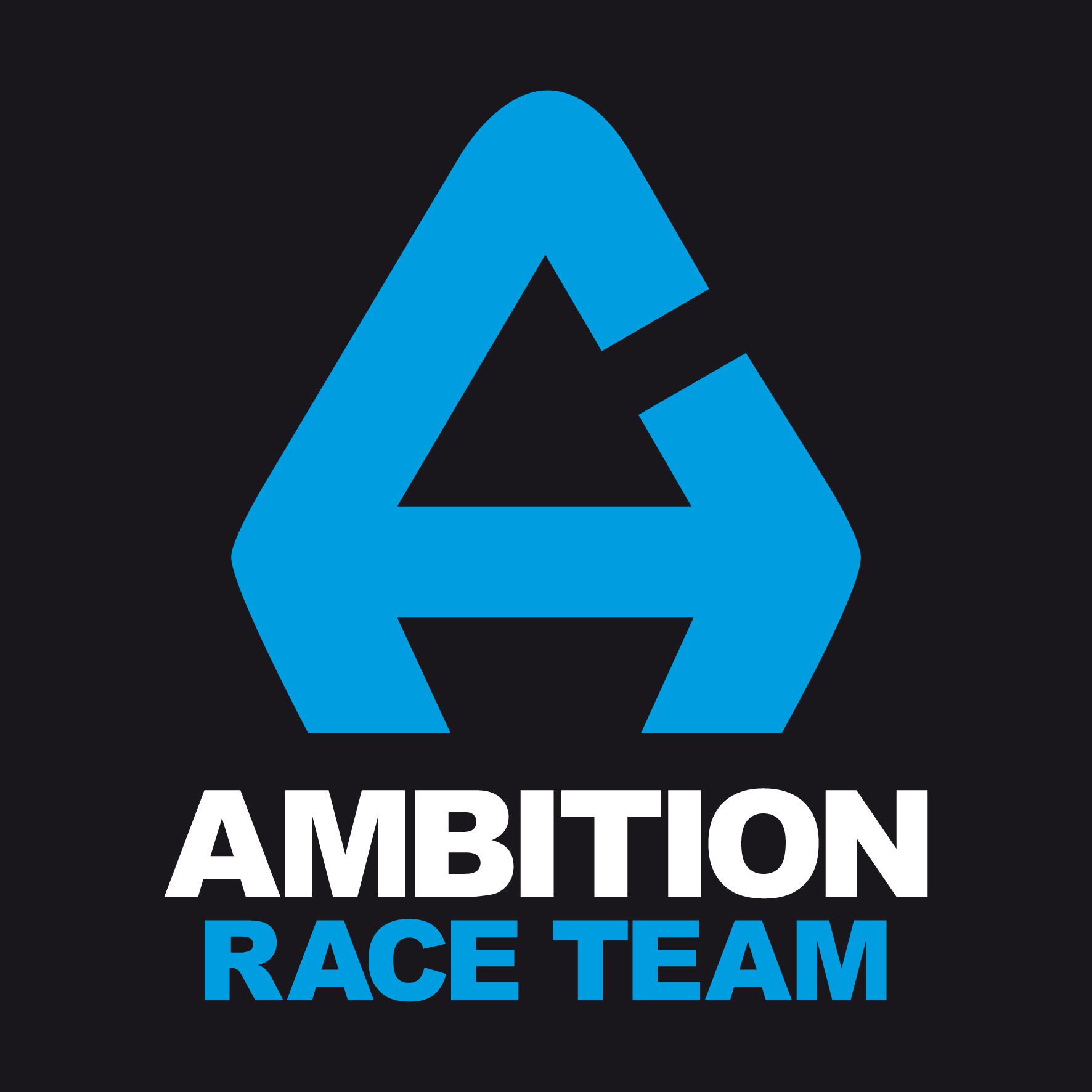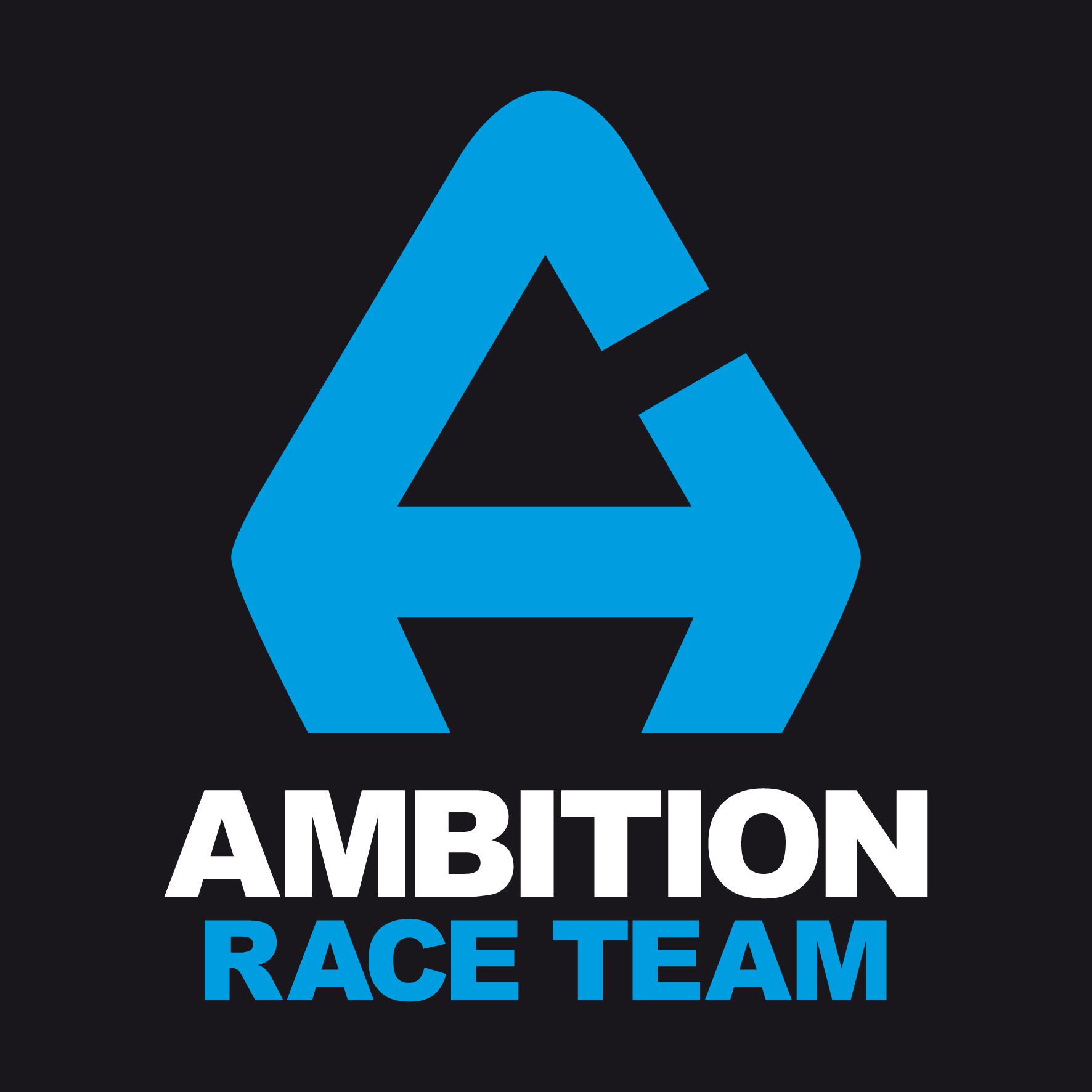 FRASER BAGGALEY
Asst. Coach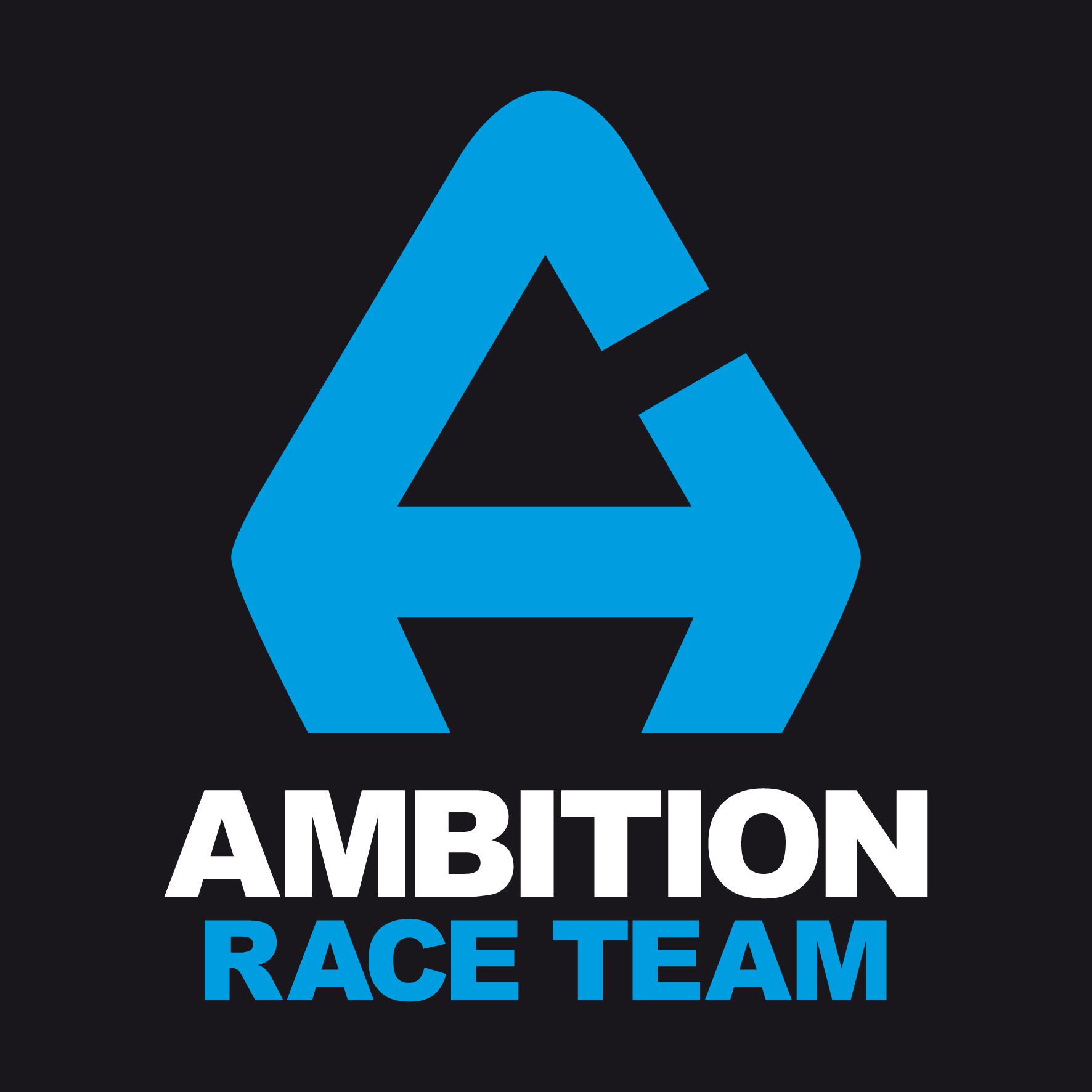 GEORGIA HARVEY
Housemum & CWO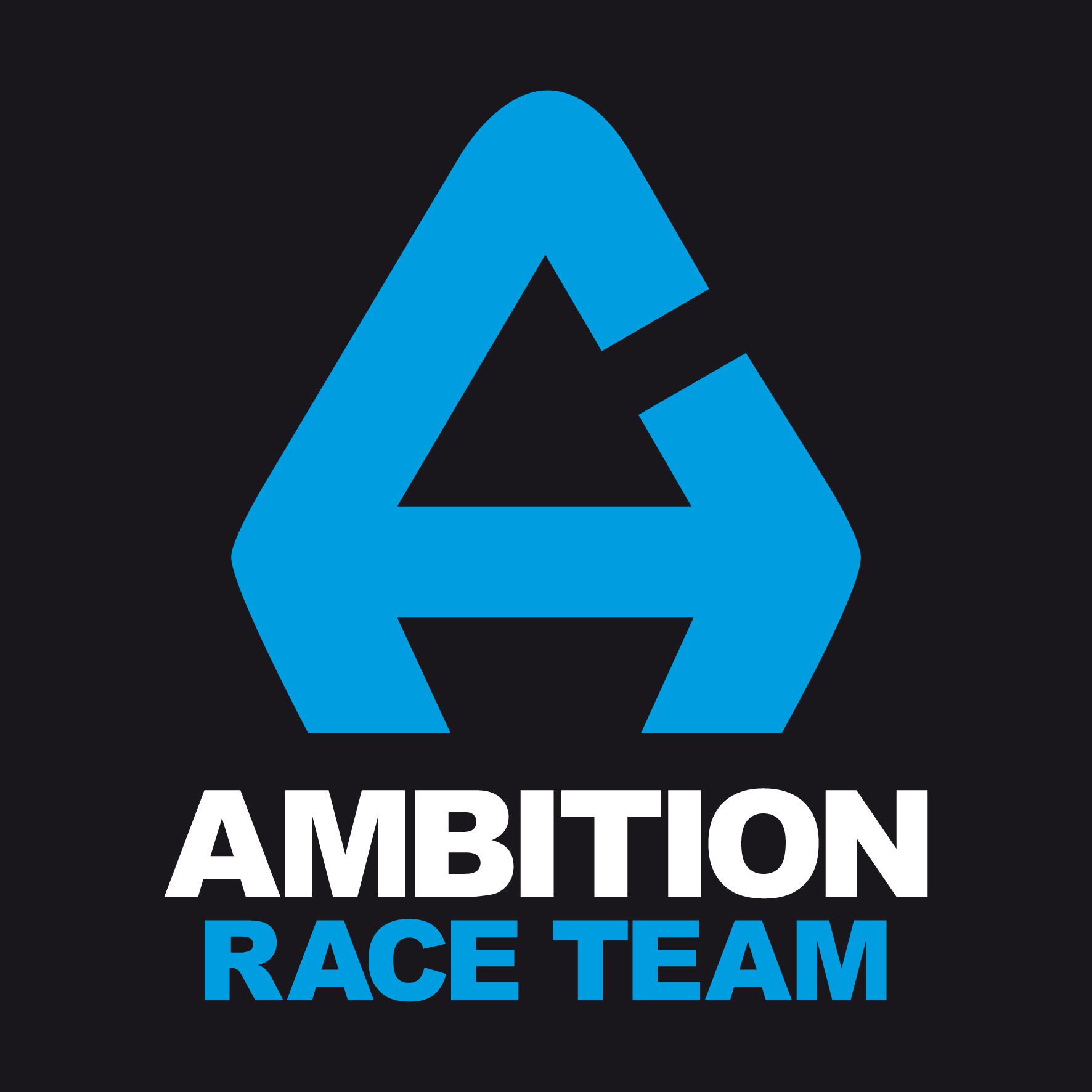 KATY VOICE
Head of Academics & Science / Maths Teacher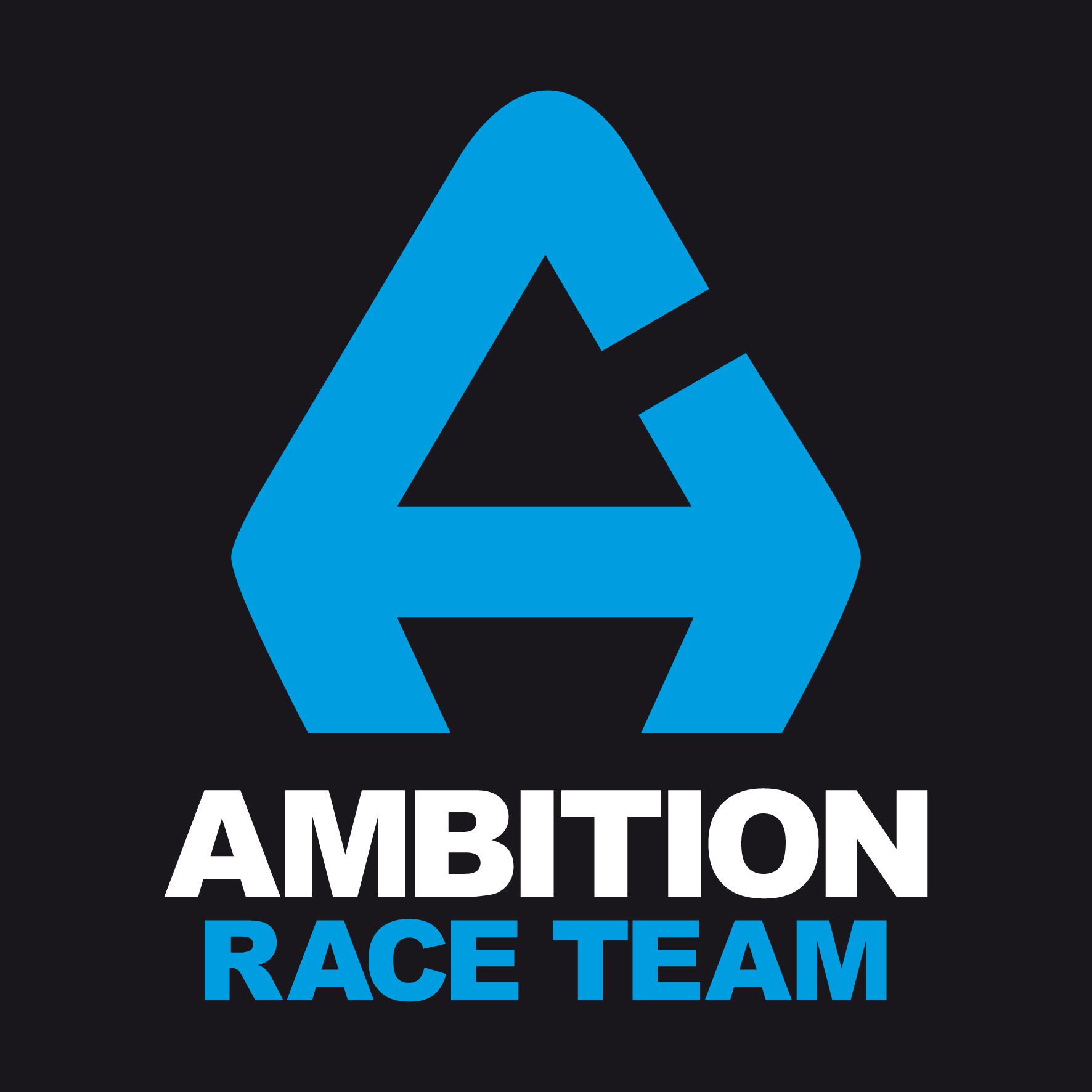 john reidy
Additional Coach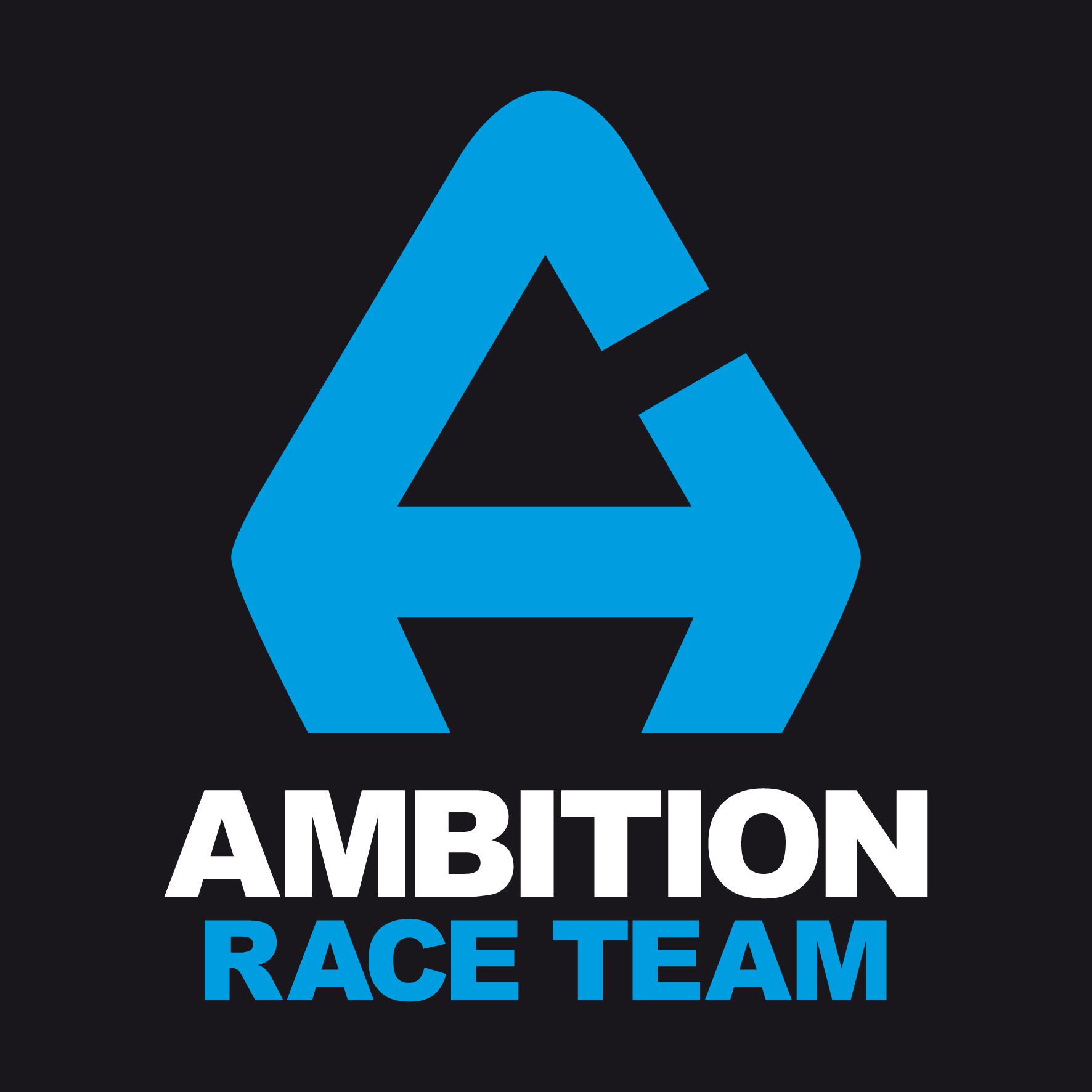 GABOR BEDE
         Haus Tirol Chef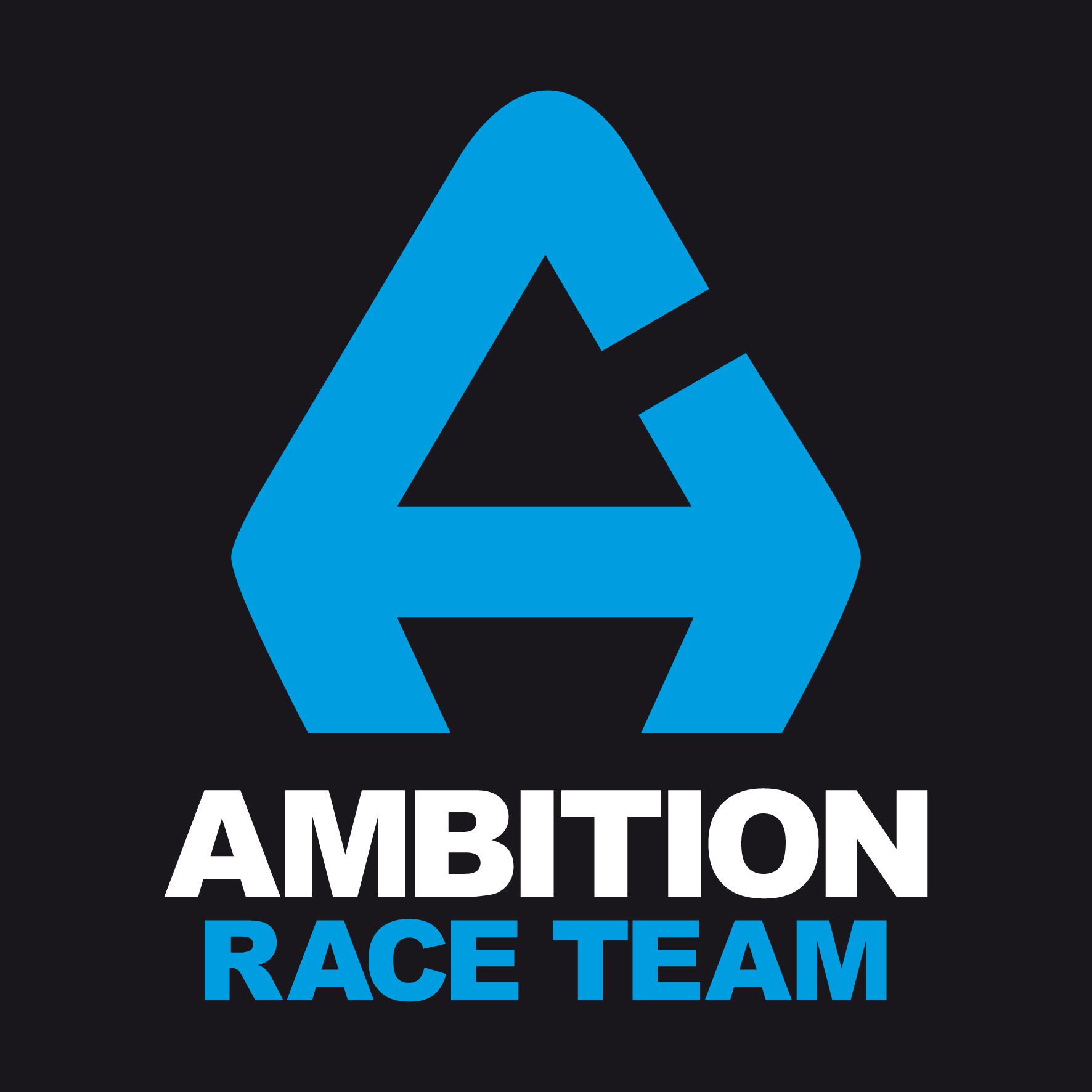 Anna Pataki
     Haus Tirol Manager                                         
JOELLE CHEVALIER
Our resident Aussie! Joelle joined the coaching staff in 2018, taking charge of the U12 program in her first season. 2019 / 20 will see Joelle coaching the FIS Team alongside Marc & Matt. 
jon reidy
Coaching legend that he is, Jon has seen it all. Years of experience working with athletes of all ages shapes and sizes, Jon's knowledge base is invaluable to the team. Jon works as a part time coach mainly with the U12 / U10 squad during our peak periods.
JESSICA CODRINGTON
Jess is the Ambition house-mum and the leading lady on all things pastoral. Jess started at Ambition in 2018 and has built up an amazing rapport with athletes and staff alike. She is calm, cool & collected and we love her!
KIERAN NORRIS
Kieran is the coach of the Ambition U14 Team. He brings a wealth of experience of both Ambition, having spent 7 years here as an athlete, and ski racing with him. He is a multiple World / Junior Champs competitor and a fully certified coach in his own right.
paul henderson
As a member Team GB at the European & Youth Olympic Games as well as World Junior Champs, Paul knows what it takes to go fast! Paul works part-time coaching  the Ambition Children's Team whilst finishing his degree. 

Anna Pataki
     Haus Tirol Manager